The party has ended.
Thank you for joining us in beautiful downtown Estacada.  We hope you will join us for next year's Estacada Uncorked.
Saturday June 29th, 3:00-8:00pm
It is almost time for splendor in the glass!
A wine and food festival in Estacada, Oregon.  Children are welcome free with a ticketed adult. 
A Huge THANK YOU to all our local business sponsors!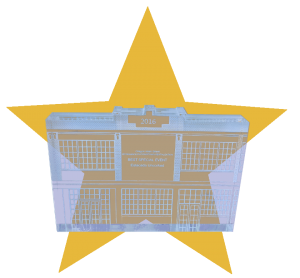 Award Winning Event
You Are Invited!
Estacada Uncorked is an Oregon Main Street award winning event held in downtown Estacada Oregon on South Broadway St.  We invite you to join us to taste all the good things that come from Oregon. You will find crafted ciders & beer, fun foods and artistic expressions that showcase Oregon's finest.  If you want to become involved in the event as a vendor or even as a volunteer we welcome more people to help make this event a positive impact on downtown and the community. 
@EstacadaUncorked
Get Social with Us on Facebook